Security Software
Guard Management System
Improve productivity, reduce costs, and manage your workforce more effectively by automating internal processes through web and mobile technology.
Starts Now - Its Free
Focus on what you do best
When you are onsite, what matters is that you deliver excellent services.
Your tools need to be intuitive and as mobile as you are.
Schedule
your Appointments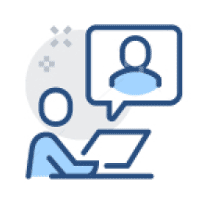 Assign
tasks to employees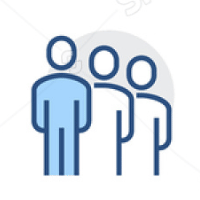 Plan
your route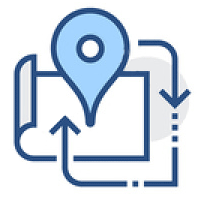 Track
your Live Position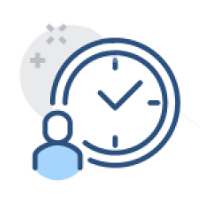 Invoice
your services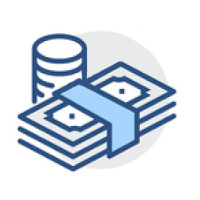 Provide
quotations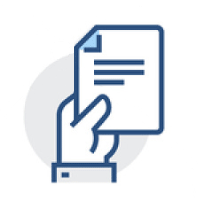 Track Live Positions
Live Service Field service comes with an integrated one-button time-tracker.
Of course, you can also record your time manually.
All-In-One Solution For Your Team
MAXIMIZE EFFICIENCY ACROSS THE BOARD
Overview
Enroll
Allocate
Identify your company's top contributors by tracking the performance of all techs and office staff.
Tie marketing spend to actual sales revenue and see how many leads are turning into conversions.
Get a running snapshot of your company's financials to gain insight on your biggest revenue drivers.
Lightning fast inventories
The time tracker computes your working time, you can add salable products
in one click, and your customers' details are automatically filled out when
you create your task. All you have to do is click on "Create Invoice".
Manage Customer Locations
As a manager, the Planning tool is your best ally! Assign and schedule tasks, and reorganize any assignment with a simple drag-and-drop in the Gantt view.

Create as many projects as you need to keep all the tasks tidily organized between multiple teams or locations.